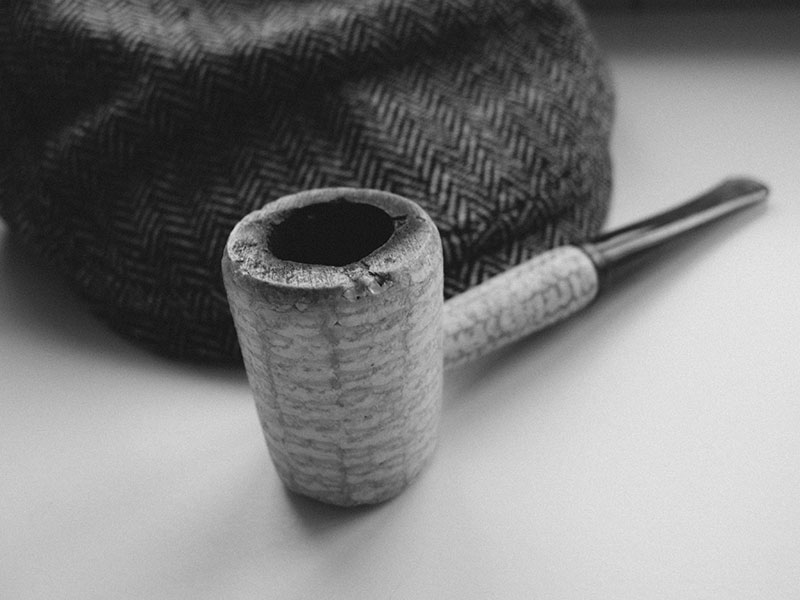 More Than Just Surviving is a marketing subsidiary of Spyderco with the general goal of converting everyone to the refined elegance of the Spyderhole by spamming our readers with ridiculously long-winded reviews on a nearly weekly basis.
No, but seriously, we do really review a lot of Spydies!
At its heart, Elise and I started More Than Just Surviving as a general survival blog with a focus on gear, as my background is primarily as a knife fiend. I have always loved sharp tools for their over-complicated simplicity and I spent most of 2013 and 2014 reviewing my collection, sharing my thoughts and opinions on the gear I had. We do write a lot about survival too (admittedly, the prepping stuff is mostly Elise's forte), but for a survival blog, it features a very strong bias towards gear, and to a lesser extent, self-sufficiency topics, as well as first aid and personal finance.
To clarify; I am not a shill as Spyderco does not pay me. :(
Popular Posts from More Than Just Surviving
The following are some of the most popular posts I've published on More Than Just Surviving.
Survival
First Aid
Knives
You can see all posts written by me for More Than Just Surviving here.