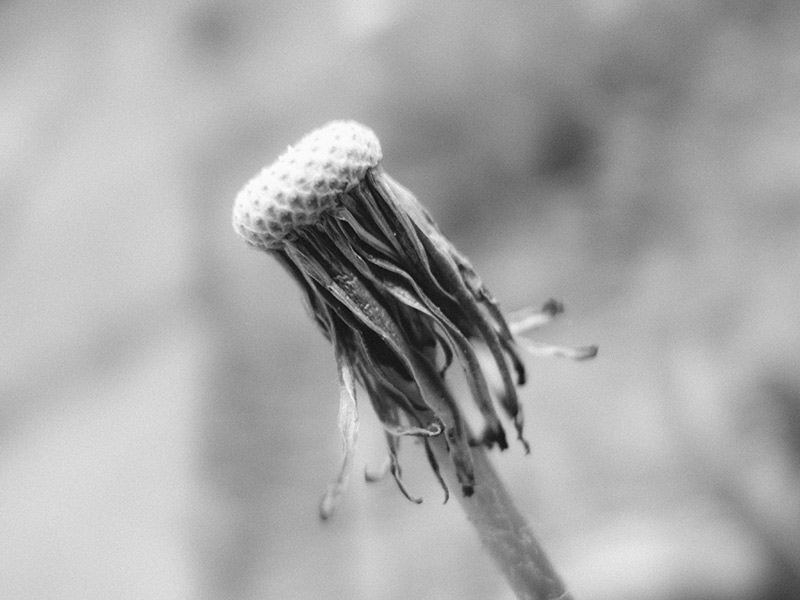 Elise and Thomas is a personal blog that Elise writes on prolifically and I drop by with the odd rant or photo.
I am trying to right my ways and dedicate more of my life to narcissistic over-sharing for the benefit of strangers (I truly am a blessing to all around me), but it is proving very difficult as this requires time away from ESO & other more important activities.
If real life featured dragons to slaughter, you would read more of me.
Popular Posts from Elise and Thomas
The following are some of the most popular posts I've published on Elise and Thomas.
Productivity
Tech
Politics
You can see all posts written by me for Elise and Thomas here.